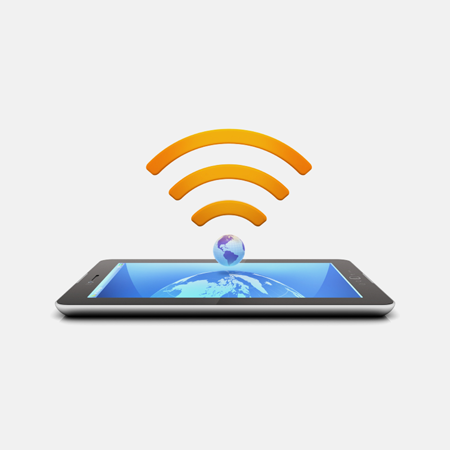 Multi-Purpose Speaker with MP3 and Bluetooth
Behringer B105D is a fantastic multi-purpose, 50-Watt speaker for vocal and keyboard monitoring, multi-media, press conferences and home recording studio use. Feel free to connect your iPod*, iPhone*, iPad* or any other audio-streaming device via Bluetooth for great sound.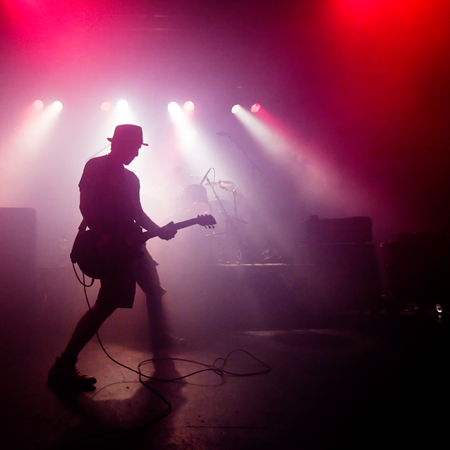 Class-D Amp and Super Light-Weight
Revolutionary Class-D amplifier technology provides enormous power, incredible sonic performance while also being super lightweight. With a 5″ premium-quality and full-range driver, this product has ultra-low noise 3-channel mixer with 3-band EQ. 2 "Invisible" Mic Preamps comes with 1 instrument ready input.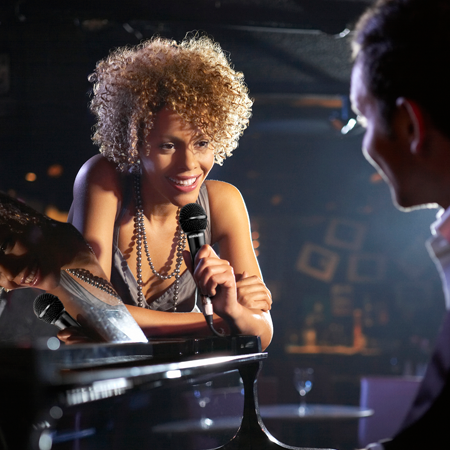 Various Inputs for Keyboards and Mic Use
The B105D contains a dedicated stereo input for keyboards, MP3 and CD players. The Mic stand integration system (sold separately) allows the B105D to be mounted on any microphone stand or boom. In addition, the power section comes loaded with an internal switch-mode power supply for noise-free audio, superior transient response and very low power consumption. This speaker is built super-tough and has an impact-resistant enclosure with an integrated carry handle for quick and easy transport