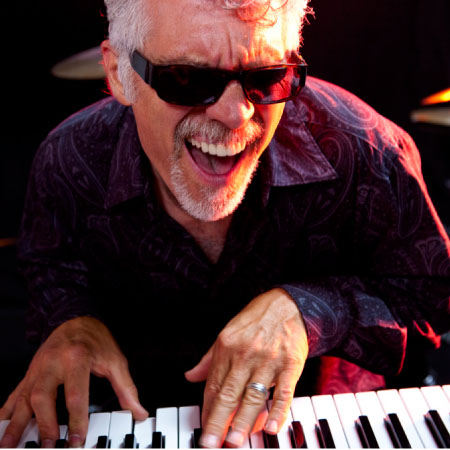 ULTRATONE KXD15
The amazingly-powerful ULTRATONE KXD15 excels as an extraordinarilyversatile keyboard and drum amplifier, as well as a high-quality 4-channel Public Address (PA) system, with a world-class, 15″ TURBOSOUND Speaker in one compact and easy-to-transport package. Specializing in rich, accurate tone and professional features, such as a studiograde KLARK TEKNIK Multi-FX Processor, true bi-amplifier design, and our FBQ 7-band graphic EQ, this 600-Watt workhorse will bring out the best in your instruments and vocals gig after gig.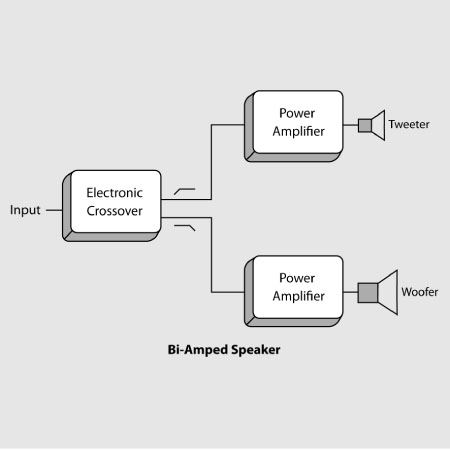 Bi-Amplification – The Path to
With its 600 ultra-clean Watts of digital output, delivered through separately-powered drivers via a true bi-amping mode with 2 amplifiers per speaker, the KXD15 delivers high-resolution sound that really brings out the best in your music. You will notice that most competitors apply simple passive crossovers, which not only inaccurately separate the frequency spectrum, but most importantly impact the drivers' performance. BEHRINGER has gone the extra mile, driving each woofer and tweeter with a separate amplifier for absolute signal integrity.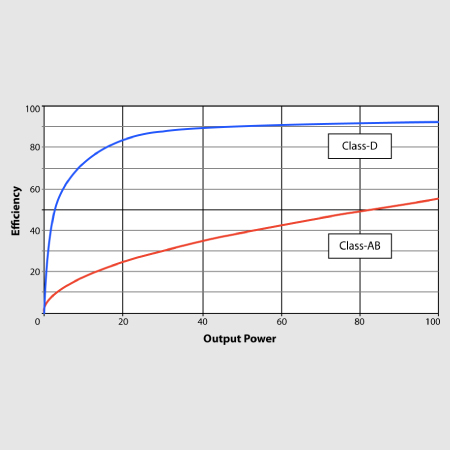 Class-D – Massive Power, Perfect Sound
Thanks to our revolutionary Class-D amplifier technology, we are able to provide you with enormous power and incredible sonic performance in an easy-to-use, ultra-portable and lightweight package. Class-D amplification makes all the difference, offering the ultimate in energy efficiency and eliminating the need for heavy power supplies and massive heat sinks. This amazing technology makes it possible to design and build extremely-powerful products that are significantly lighter in weight than their traditional counterparts, while using less energy and protecting the environment.