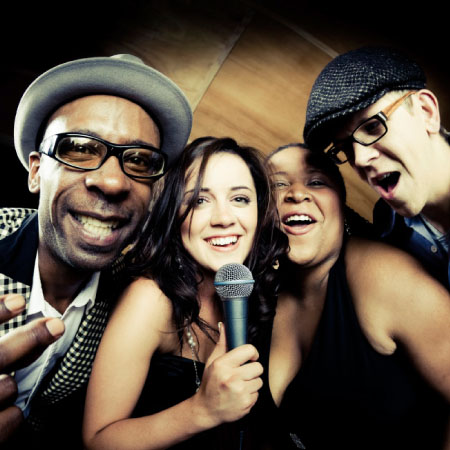 LINE 2 USB
Whether you sing, play in a band, create DJ magic, or give awe-inspiring speeches – you want to share your passion. But to be heard by the world, you need to record it, right? The LINE 2 USB Interface Cable connects your keyboard, drum machine or other stereo line-level signal directly to music's present and future by plugging straight into your computer. Now when inspiration strikes, you can capture the moment in all its dazzling brilliance – and share it with everyone! It's also perfect for recording from the stereo output of an audio mixer – so your live performances can be captured, and relived again and again.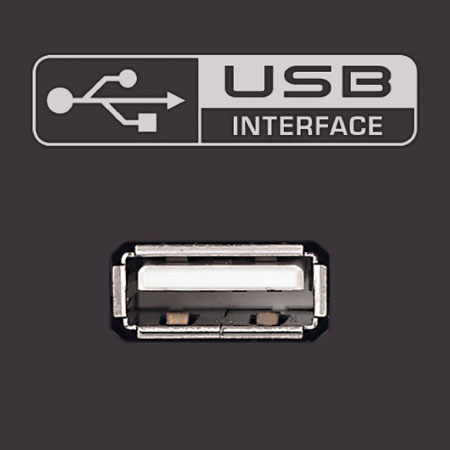 Music to High-Tech Connection
The incredible LINE 2 USB is the very essence of simplicity. Connect the stereo ¼ " jacks straight into your mixer, keyboard, drum machine or other stereo line-level audio source and run the USB cable to your computer. It just doesn't get any easier than this!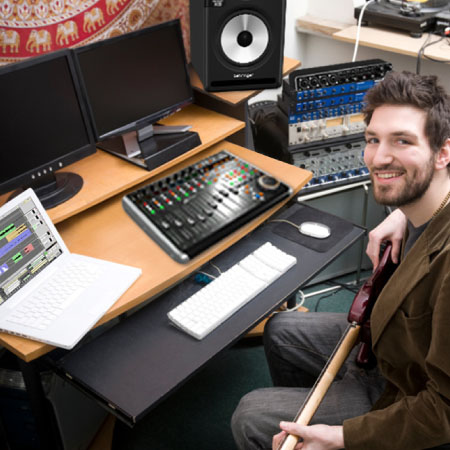 Your Creative Space
LINE 2 USB's long cable (6.6′ / 2 m) provides the ultimate in convenience for your creative space, keeping everything within easy reach – and your workstation neat and tidy.