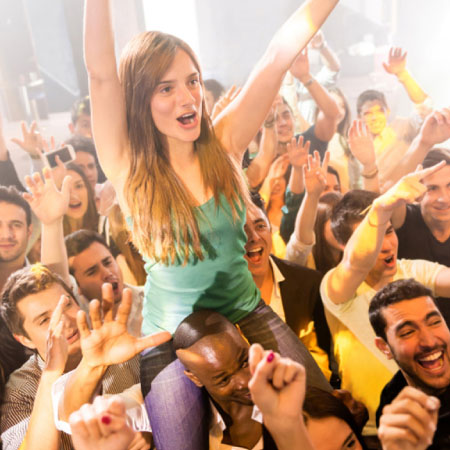 POWERPLAY P16-M
The POWERPLAY P16 system is the easy, affordable way to give live or recording musicians/vocalists what they really want – "more me!" The P16-M Personal Mixer lets each performer take control of his/her own monitor mix, whether on the stage or in the studio – and allows the engineer to concentrate on creating the best mix possible.
Fast and easy to set up, a basic system can be installed and configured in a matter of minutes – and the system can be expanded to adapt to changing needs. Read on to find out how the P16-M Digital Personal Mixer can improve your performance!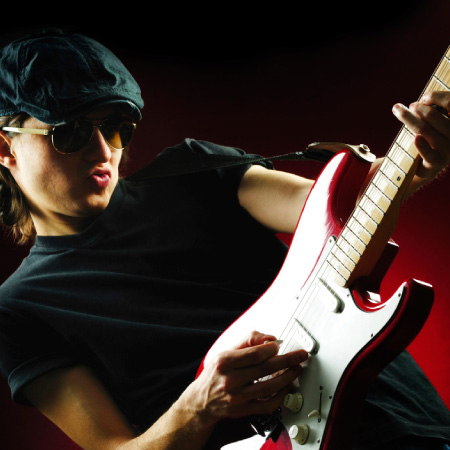 Tech-Free Zone
The P16-M's simple user interface makes it easy for even non-techies to dial-in the perfect monitor mix. They can not only adjust the Volume for each of 16 input signals, but also set the Pan (left to right mix), EQ (Bass, Mid with sweepable Freq control and Treble) – and much more. And the best part, these adjustments can all be made without affecting anyone else's personal mix. After you've dialed-in the perfect mix, it can be stored in one of 16 presets for instant recall at your next performance or session.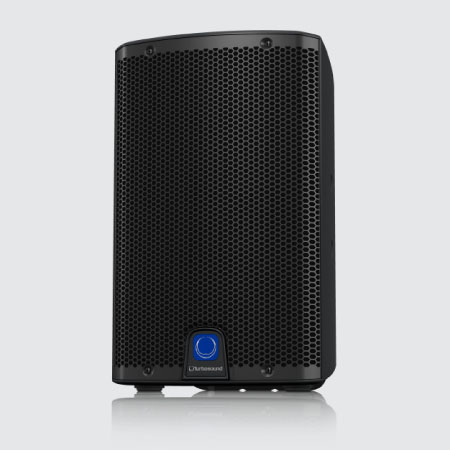 ULTRANET – Seamless Integration
The world-renowned engineers at Klark Teknik, Midas, Turbosound and Behringer have all come together to create something truly innovative that will change live and studio workflow forever – ULTRANET. This revolutionary technology seamlessly transmits up to 16 independent channels of 24-bit digital audio and control data via a single CAT5 cable between compatible digital devices – including mixers, I/O stage boxes, powered loudspeakers and personal monitoring systems. Advantages realized through ULTRANET digital networking, versus traditional analog methods: audio signals are impervious to Radio Frequency Interference (RFI); signal crosstalk is eliminated; and ease of setup translates directly into significant time saved during installation. ULTRANET effectuates a powerful digital eco-system that gives you unparalleled control over every element of your audio production environment from one convenient location.