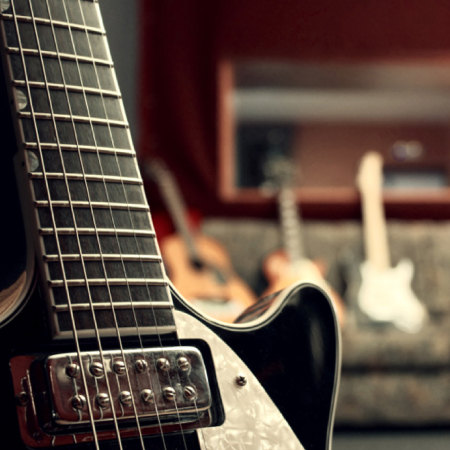 V-AMP 3
Now you can have a veritable truckload of classic guitar amps and speaker cabinets (480 virtual combos) at your beck and call, thanks to the incredible V-AMP 3 – and you won't need a truck to take it with you! Loaded with 32 amplifier and 15 speaker cabinet models, plus 16 classic stereo effects, the V-AMP 3 puts out so much authentic sound, that you can almost feel the heat from the glowing tubes. And if you play multiple instruments, such as bass, guitar and keyboards, the V-AMP 3 is the ideal amp – thanks to its ultra-wide frequency response and world-class effects processor.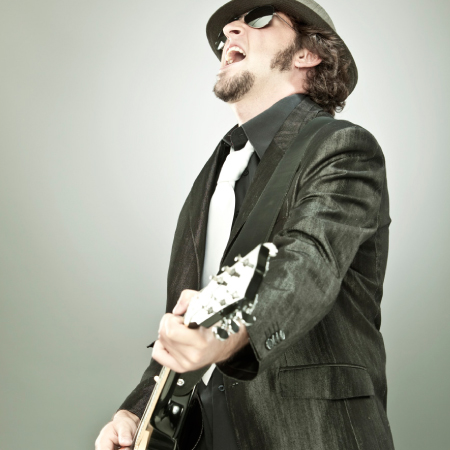 Any Classic You Like
The V-AMP 3's 32 amp models are organized into four groups: Clean, Blues, Metal and Rock. Just twist the dedicated dial to plug into unbelievably-authentic simulations of iconic electric guitar sounds from the 1950s to today. When you select an amp model, a speaker cabinet model is automatically selected. But if you'd prefer a different model, just go to Edit > Cabinets, then use the Bank Up/Down buttons to navigate through all the available options. Just like on other instrument amps, you've got a 3-band EQ (Bass, Mid, Treble), plus Gain, Volume and Master volume dials – and a state-of-the-art, onboard independent Reverb processor for that perfect finishing touch to your tone. Additionally, when you hold down the Tap button, the Treble dial doubles as a Presence control to top-off your tone.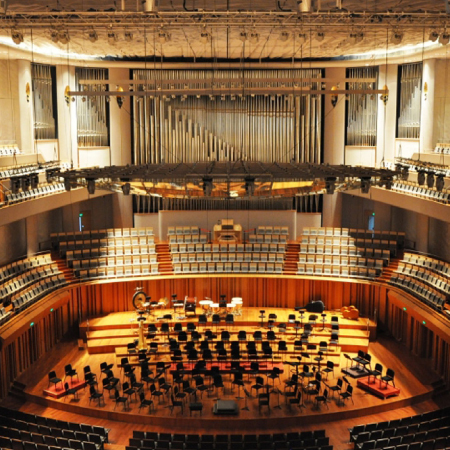 Effective FX
The V-AMP 3 gives you flanger, chorus, reverb, delay and 12 other beautiful digital effects to apply to your sound. Adjust the level in the mix via the Effects dial. To adjust parameters, you can rhythmically press the Tap button to alter delay times or LFO speeds, or hold it down and twist the Effects control to access feedback or depth settings. You can even access an additional Wah Wah effect by using a MIDI control pedal, such as the Behringer FCB1010, or use the included footswitch to select different presets using the included footswitch during your live performances. The FX processor in the V-AMP 3 is all about giving you the ultimate control of artistic expression.