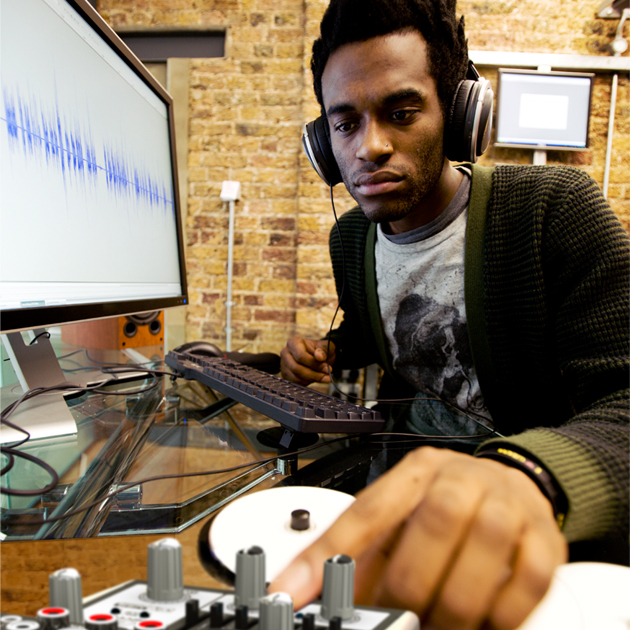 TM1
The large-diaphragm TM1 Condenser Microphone is designed to capture your sounds with incredible realism, sensitivity and accuracy. Featuring premium-grade electronic components and a pure gold-plated diaphragm capsule, the TM1 captures pristinely clear audio via its cardioid pickup pattern design and wide 132 dB dynamic range. This versatile microphone is well suited for a variety of applications ranging from recording studios to broadcast stations. Rounding out the package is a heavy duty shock mount with integrated pop shield, a dedicated dust cover, and a 20′ (6 m) professional grade microphone cable.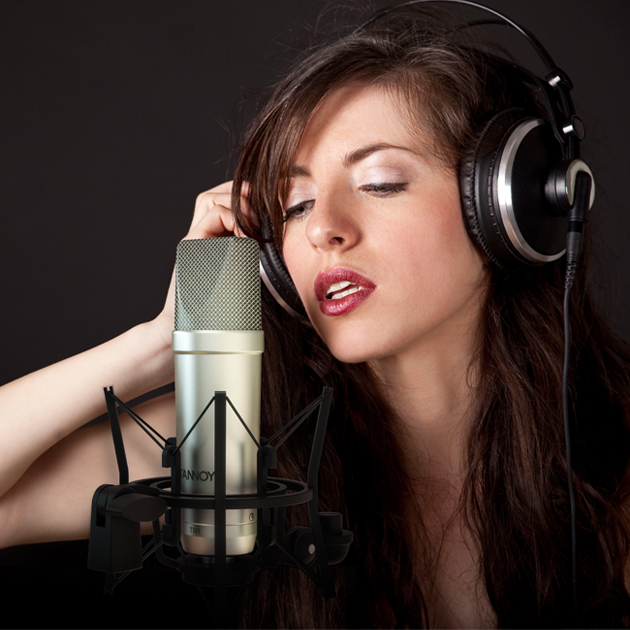 Why a Condenser Mic?
Condenser microphones are the ideal choice for capturing vocals and acoustic instruments and are the primary type of microphone used in recording studios and radio stations. The TM1 mic is capable of capturing much more detail than most dynamic microphones because of its wider and flatter frequency response. Another difference between condenser and dynamic mics is they contain active circuitry that requires phantom power (+48 V) for operation. You can power your TM1 using any phantom power equipped
mixing console.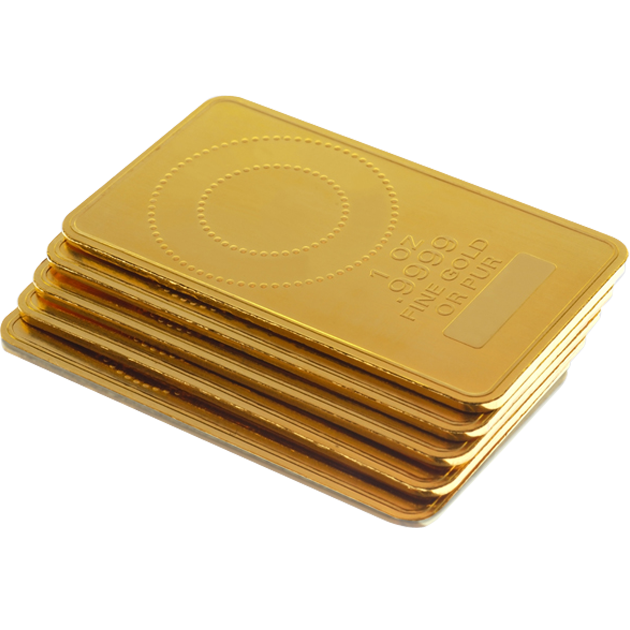 Large Gold Plated Diaphragm
The TM1 condenser microphone is the affordable, premium-quality way to get what you really hear into your recorder or computer DAW. Thanks to the pressure gradient transducer and internally shock-mounted 1.0″ gold-sputtered large diaphragm capsule, the TM1 mic delivers an open transparent sound with excellent transient response, and large frequency response from 20 Hz – 20 kHz. Its cardioid pickup pattern is superb for capturing the most subtle vocal or instrumental nuance, while rejecting undesirable off -axis sounds.