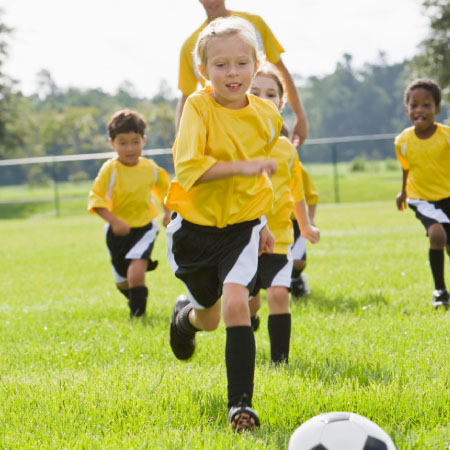 EUROPORT MPA30BT
Use the extremely lightweight, yet powerful EUROPORT MPA30BT PA system to stream songs from your Bluetooth-enabled iOS device at the next company picnic, or to get your message across on the playing field. With its 30-Watt amplifier and premium 2-way speaker system, the MPA30BT provides superb sound for up to 100 people – and the rechargeable battery lasts up to 20 hours. You can use a traditional-style microphone, or up to 2 of our ULM digital microphones (mics not included) to create a supremely easy-to-use wireless, go-anywhere PA system!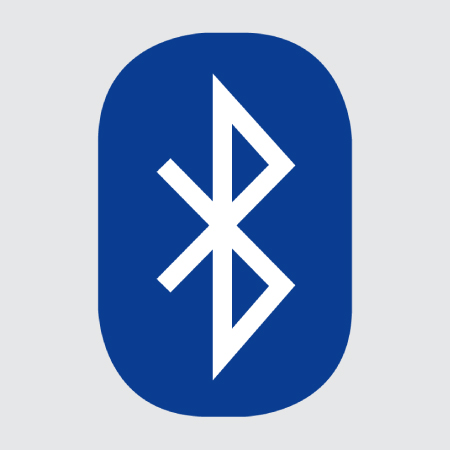 Bluetooth Ready
The days of tape decks and CD players are long gone. Now your music lives on your smartphone or computer tablet, so you can stop searching for those outdated cables and fancy adapters. Now with a simple wave of your hand, you can stream music from any Bluetooth-equipped device such as your iPad, iPod touch, iPhone or even your laptop computer. Now, isn't that easy?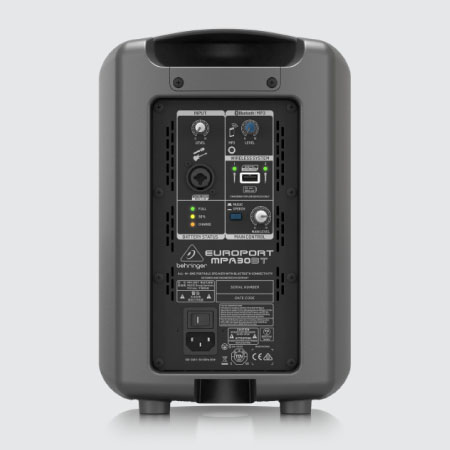 Ultra-Portability
The great-sounding MPA30BT is amazingly-lightweight (10.7 lbs/4.9 kg) thanks to its highly efficient Class-D amplifier, and the onboard battery pack keeps the party going for up to 20 hours – without a power outlet in sight!