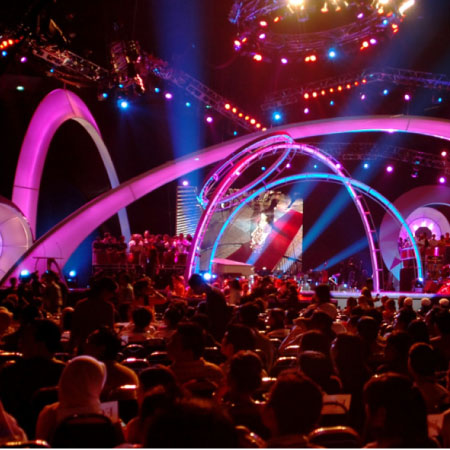 SONIC EXCITER SX3040
The incredible SONIC EXCITER SX3040 will make your live performances and recordings more powerful, dynamic and superbly articulate. Equipped with a special phase-compensating Bass Processor and Sonic Exciter, the SX3040 adds amazing depth, punch and sparkling clarity – to dramatically enhance sound quality. And thanks to SX3040's twin channels, you process a stereo signal, or a bass in one channel – and a keyboard, vocal or guitar in the other.
The ultimate sound improvement tool for home and professional recording studios, DJ systems, PA systems and webcasting, the SONIC EXCITER SX3040 is also an amazing addition to your 5.1 surround and hi-fi setups.
A "Must-Have" for the Studio
In the recording studio, the sound is the only thing that matters – and it has to be just right! The SX3040 provides the tools to fine-tune the perfect recording session, whether you're working on a single track or mastering your completed project for distribution or duplication. For that professional finishing touch, the SX3040 opens up the full sonic spectrum allowing you to add sizzle to drum overheads, tighten up the bass – and bring unparalleled focus to vocal tracks and instrument / amp-miking applications.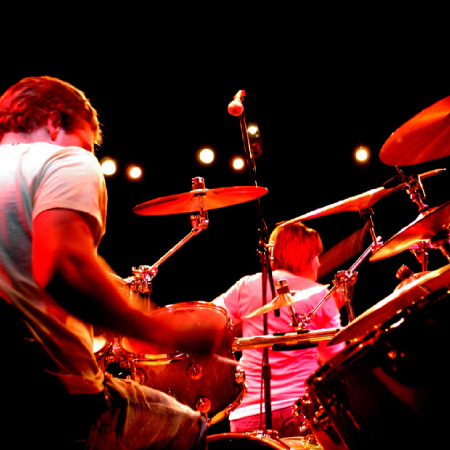 Vibrant Live Sound
The 2-channel SX3040 features a Bass Processor and Sonic Exciter per channel, providing the perfect way to add stunning clarity and incredible low-end punch to your live sound system. By adding sparkling high end and super-tight bass, without the need for additional speakers or amps, the SX3040 breathes new life into any PA, nightclub or DJ system. You'll easily master the simple controls to bring out the very best in your sound – whether you're mixing a duo in a coffee house, or dialing a massive outdoor concert!